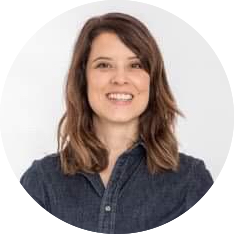 Lydia Roper, history teacher and blogger ( + busy mum), talks affiliate marketing and working authentically with brands in her fabulous history and lifestyle blog - Lydia Loves Purple. If monetising a history blog is your goal, I truly hope Lydia's story can inspire you. And, as she says, we are creatives, blogging is hard and we should aim to get paid for what we do.
Q1: Hi Lydia, let everyone know what your blog is about, who it's for and how it got its truly fabulous name?
A: Well, thank you for thinking my blog has a fabulous name! I call my blog "a historical lifestyle blog"; which means that I'm a lifestyle blogger and a history blogger in one! It's for anyone who digs my personal style and also loves history.
The name comes from the history of my own name. I've alway loved the history and story behind my name. Lydia was the first European woman to convert to Christianity and she was a seller of purple cloth; hence the name! I felt that by incorporating the history of my name into the title of my blog it reflected the blog's purpose- to help people see and appreciate the history all around them.
Q2: So, how did you get into blogging and have you always covered history and lifestyle?
A: Lydia Loves Purple was born in 2017, but the seed for LLP was planted in 2014. I got on instagram for the first time in 2014 and I discovered "influencers" and mommy/style bloggers. I was fascinated by their pages and blogs, and I knew immediately it was something I wanted to do.
Over the next year I (while also being a stay at home mom to a 2 year old and an infant) figured out what kind of angle I wanted my blog and Instagram page to take.
In 2015 I launched my first blog- The Orange Tree. It was a home and history blog. I had no idea what I was doing- but I went for it. I built the site all by myself on WordPress and started figuring out how to take pictures. I received a lot of support from friends and family and I enjoyed working on the project.
The Orange Tree lasted for a little over a year, and I finally ended it because I realized that I needed to take the blog in a different direction (to mainly style and beauty with a little bit of home- keeping the history of course!) and I wanted to start fresh with a new page and a new name. I launched LLP in the fall of 2017, and re-launched the site in the summer of 2018 with a page that was designed by a professional.
Q3: When did you first think about monetising and how did you go about it? Did you go straight into colaborating with brands?
A: I knew from the beginning, starting with my first blog, that I wanted to eventually monetise my blog. Blogging is hard work and we should all aim to get paid for what we do. We are creatives and writers and that's work that deserves to be compensated! I didn't start working with brands until LLP was about a year old. I spent that first year building the page, writing content, and figuring out my voice and style.
Q4: Some people worry affiliate marketing is tacky or salesy. As someone who's managed to do it authentically, what techniques do you recommend for building affiliate marketing into your blog posts?
A: Use the 70-30 rule. 70% of your posts should be organic and 30% should be paid. I think that allows your followers not to get annoyed and think you're just spammy. In most cases they're following you for your organic content and so that's what you should give them! But, you need to get paid, so don't be shy about it!
Q5: What's the top three pieces of advice you'd give people wanting to start working with brands or doing affiliate marketing?
A:  The first thing is "make your blog beautiful".  Create a mood board (I used Pinterest) for what your dream webpage would look like and then create it.  If you need to, hire someone to build it for you.  You don't have to spend a fortune.  I used an awesome girl that I found on Etsy.  She charged me $300 and built my site, exactly the way I wanted it to look.  Brands need to see a professional page before they will work with you.
Second, write posts that show you can write a post for a brand.  Before I ever worked with a brand, I wrote posts like I was working with a brand. 
Third, when you are scrolling through Instagram and you come across a new start-up that you like, start following them.  After engaging with them for a while, reach out to them about a collaboration.  It can be a little scary, but sometimes it works and eventually you get over the scary part!  You've got to start with small brands.  You don't do the Dior's and Chanel's just yet! LOL
Q6: Is affiliate marketing worth it in terms of effort and commissions? 
A: To be honest, it hasn't been that effective for me.  My following just isn't big enough yet, to make it worth it.  When my following is bigger it is definitely something I plan to re-visit and use.  I know that bloggers with large followings do make money on affiliate links.  Right now, I'm doing better with collaborations and paid blog posts.  But, the sky is always the limit!
Q7: How do you juggle work, home, blogging and life – any time-saving tips for busy history bloggers?
A: Wow, this is a hard one. It hasn't always been easy and there have been times I've had to put my blog on the back burner to focus on work (I'm a history teacher) and my family. But, I've never given up on my blogging dream. I know that all my hard work will pay off and I just keep going.
One thing that has saved me a ton of time and helped me to create even better content is to create an editorial calendar. When another blogger told me I needed to create an "editorial calendar" I had no idea what she was talking about. LOL So, if you don't know it's basically a planner for your blog and allows you to plan long range and in detail. I tackle the planning in quarters. I start with holidays for each month and fill those in on the calendar. Then I plan weekly blog posts and then daily ig posts- working backwards. I use a template I bought on etsy for my calendar. It's on google sheets, so I can access it from my chromebook or my phone.
Q8: What does the future have in store for Lydia Loves Purple?
A: My dream is to have a huge following and make LLP my full time job. I want LLP to be a place for my readers to learn about the history of their world and make connections with the past and the present. I know that a historical education should be the basis of every single person's overall education. No one can change the future without an understanding of the past and who would we be if we didn't strive for a better future! In the coming year I'll be working with more brands, writing blog posts, and sharing history with more readers- and I can't wait!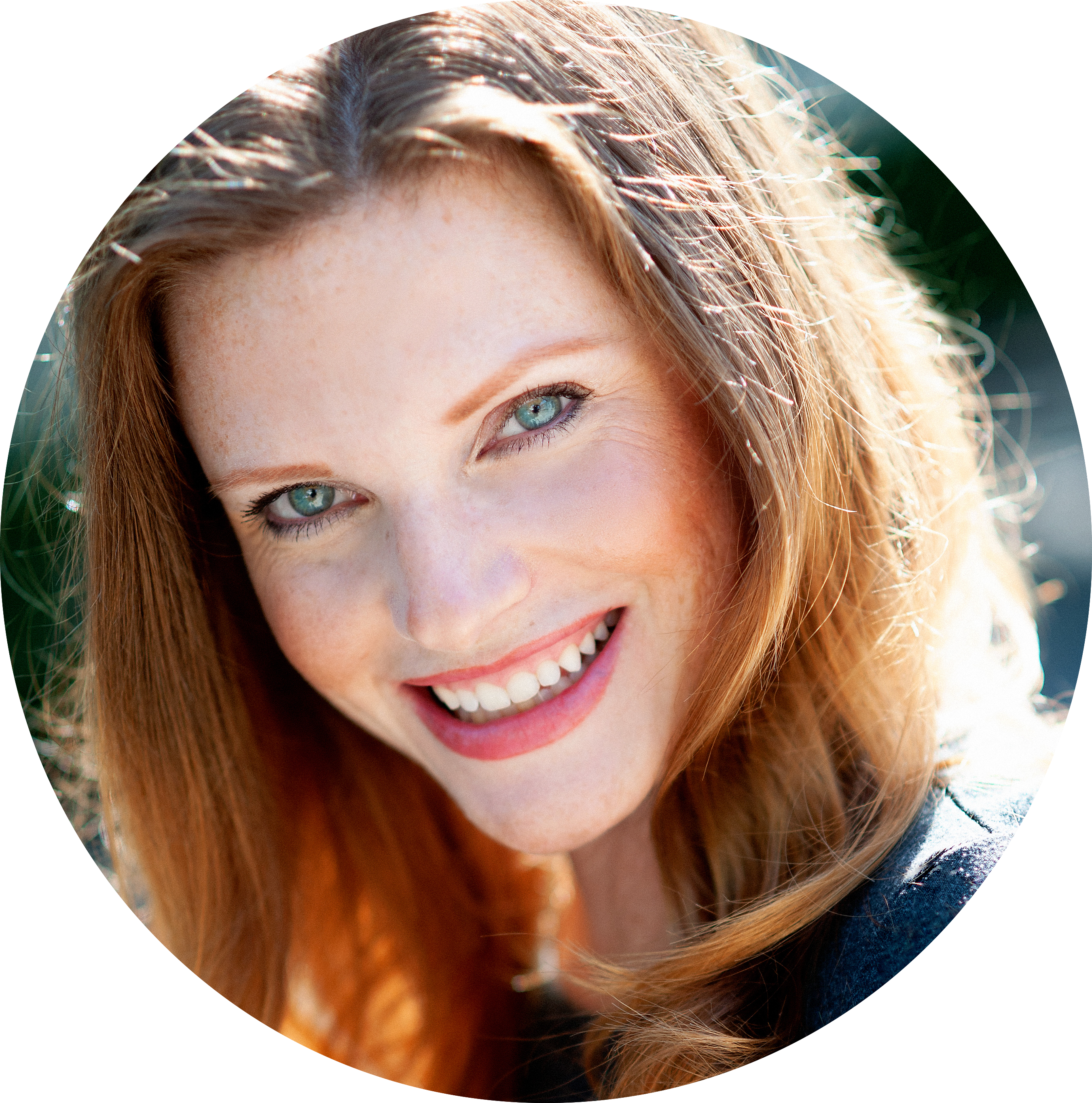 Lydia is a lifestyle expert, history teacher, and sometimes dresses up and plays "model". Her passion for history shines through in every aspect of her lifestyle. She holds a MA in Social Sciences- the study of human society and social relationships, and is the founder and creator of Lydia Loves Purple. She currently lives in Orlando, Florida with her husband, two boys, and a black lab.