Ready To Up Your History Blogging Game?
My planner packages are packed with templates and actionable tips you can bring to your new or existing history blog instantly. They are 45 pages, with multiple front cover designs. Plus, extras like 12 month inserts motivational device wallpaper, stickers, printable bookmarks and a 19 page blogging guide. They're delivered to your inbox in minutes.
Brighten Up Your Office With Our History Prints.
These stylish English Royal history-inspired prints are the perfect addition to your home office. Our prints are the perfect home décor and makes an ideal gift for yourself or any history lover.
Decide on the size that best fits your room with five size choices ready to print in your instant download. Each print size has the motivational caption 'History makes me happy.'
Each printable wall art is available in vibrant red, gold and purple designs.
Keep Track Of Your Reads With Our Book Trackers
Brighten up your reading list with these printable rainbows and history-inspired monthly book trackers. 
Download the files to keep and print out as many book trackers as you need to keep track of your yearly reading. 
Get Inspired With Our Colouring Pages
Relax with three history themed inspirational quote colouring pages. 
Instantly download the high quality PNG files to print at home.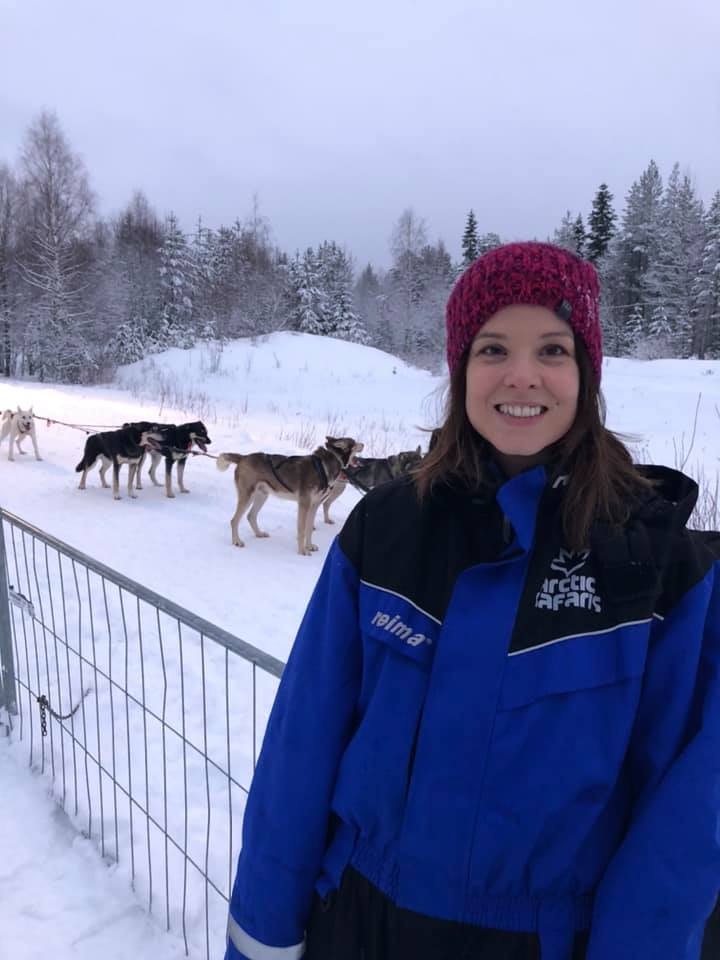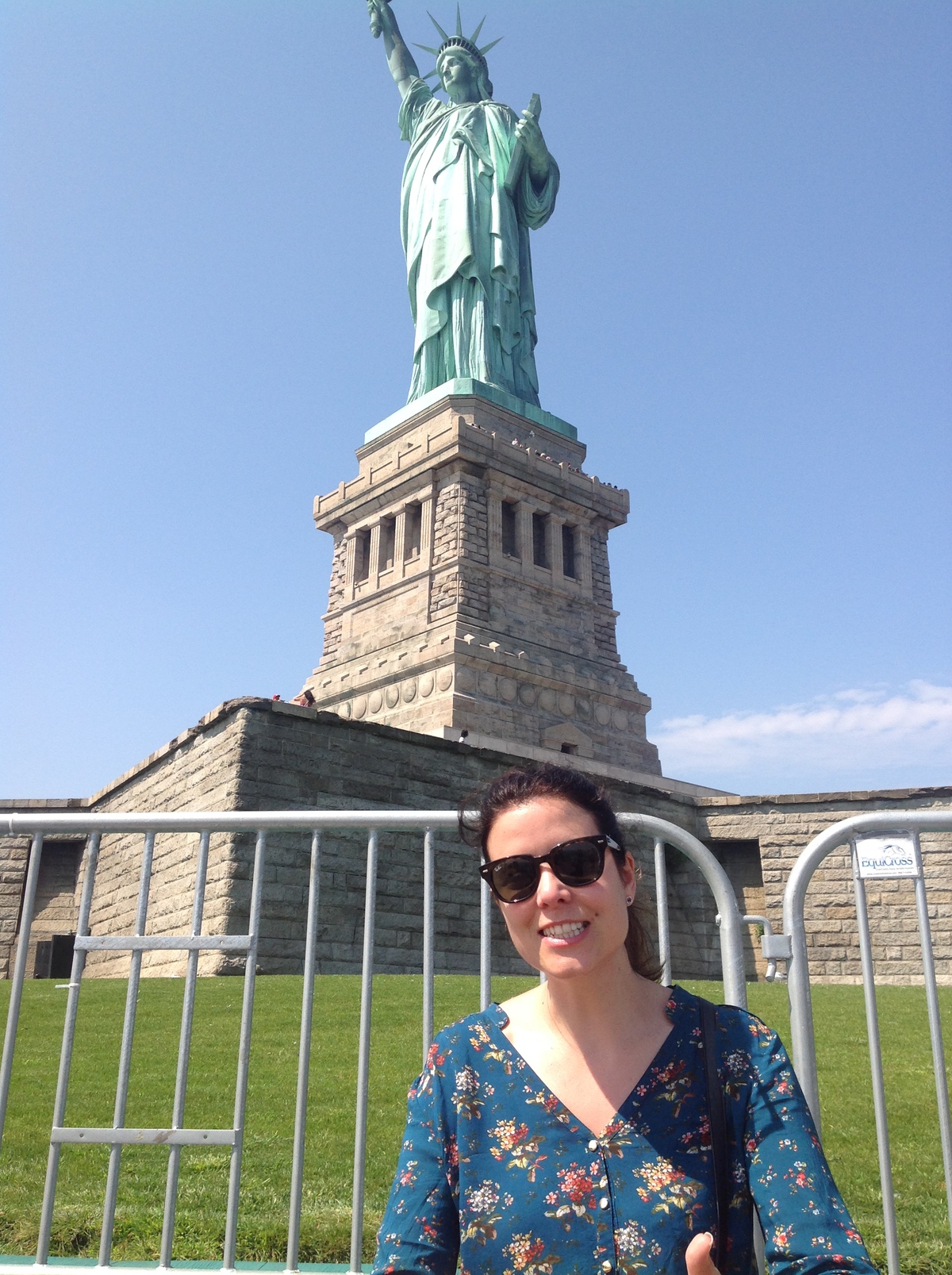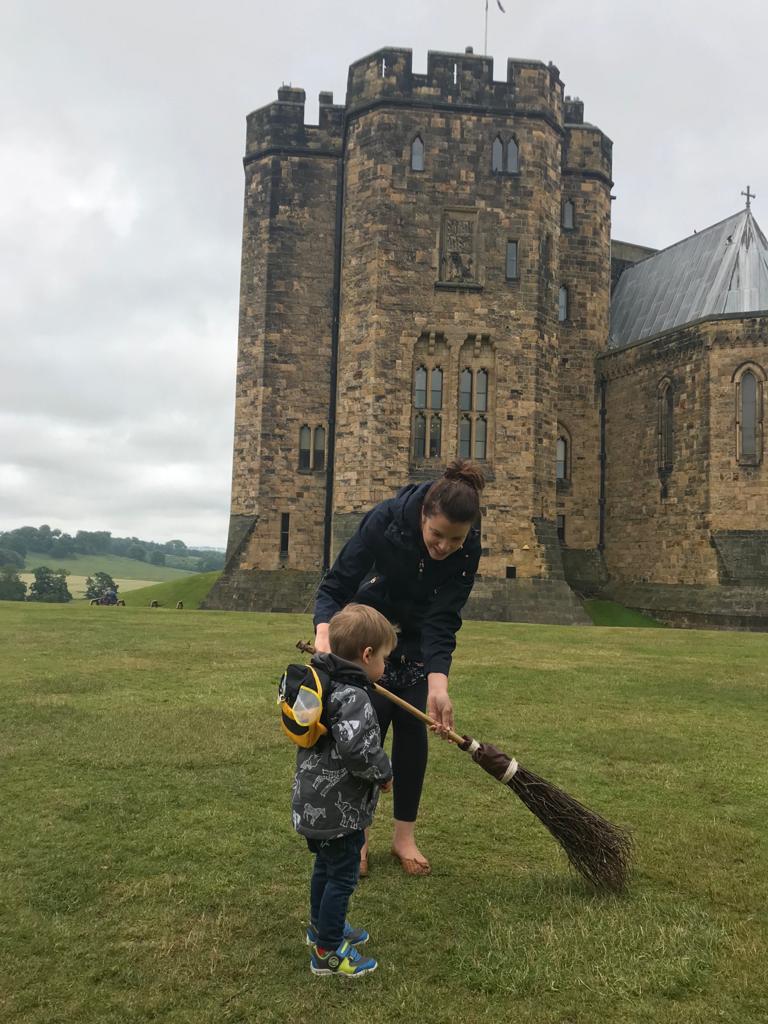 I'm Elizabeth Hill-Scott.
I believe there shouldn't be barriers to anyone sharing their love of history. So, my job is to help you cut through the noise to grow your blog and business in a way that is productive but never feels like work.
You'll find me sharing my best blogging knowledge, as well as helping you grow your reach, promote and monetise. I'm here to guide, teach, listen and connect with whatever aspect of history lights you up.. Let's get started.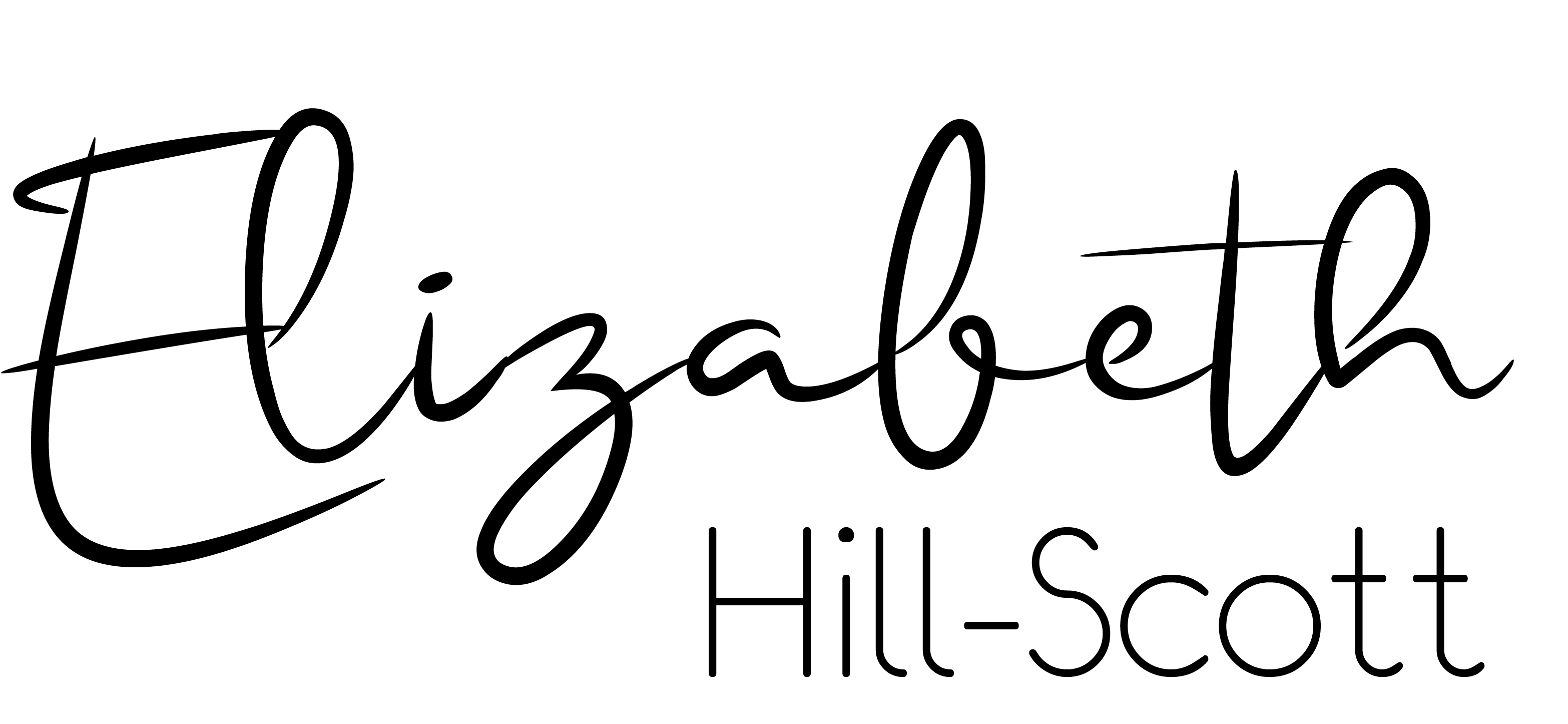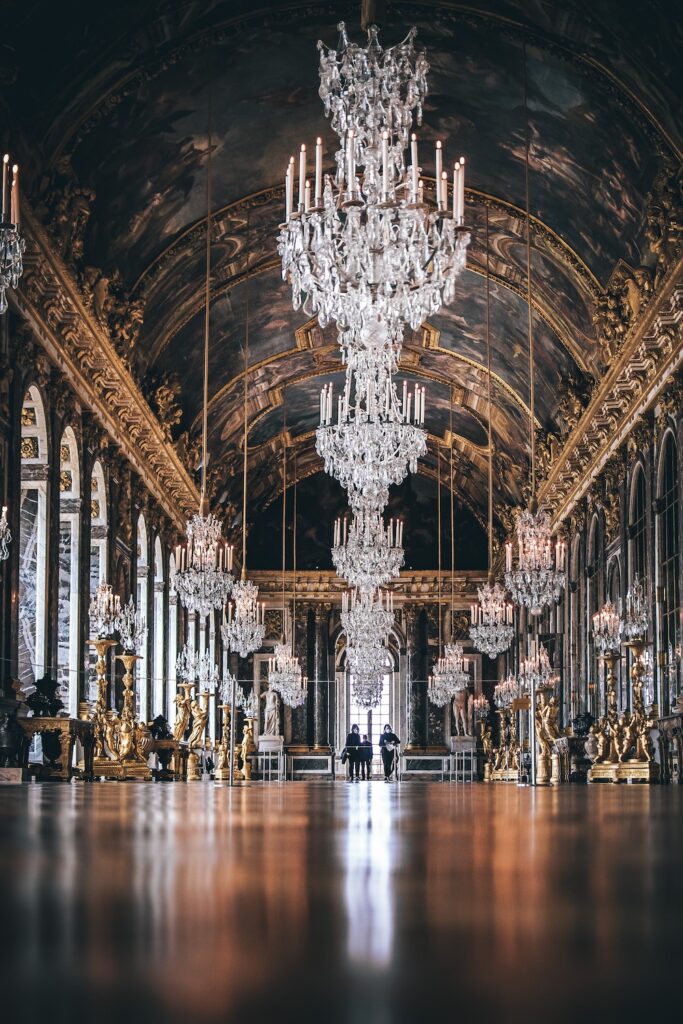 History Blogging: 35 ideas for blog posts
Whether you're a beginner or have been history blogging forever coming up with ideas for blog posts is a constant issue. Do any of these sound like you? 
You have stacks of ideas (but no time)? You get overwhelmed researching a topic you love and struggle to create the actual blog post, which then drifts? You're bouncing week to week writing blog post ideas that are just well okay? or perhaps you're losing faith and need to add some variety and sparkle to your editorial calendar.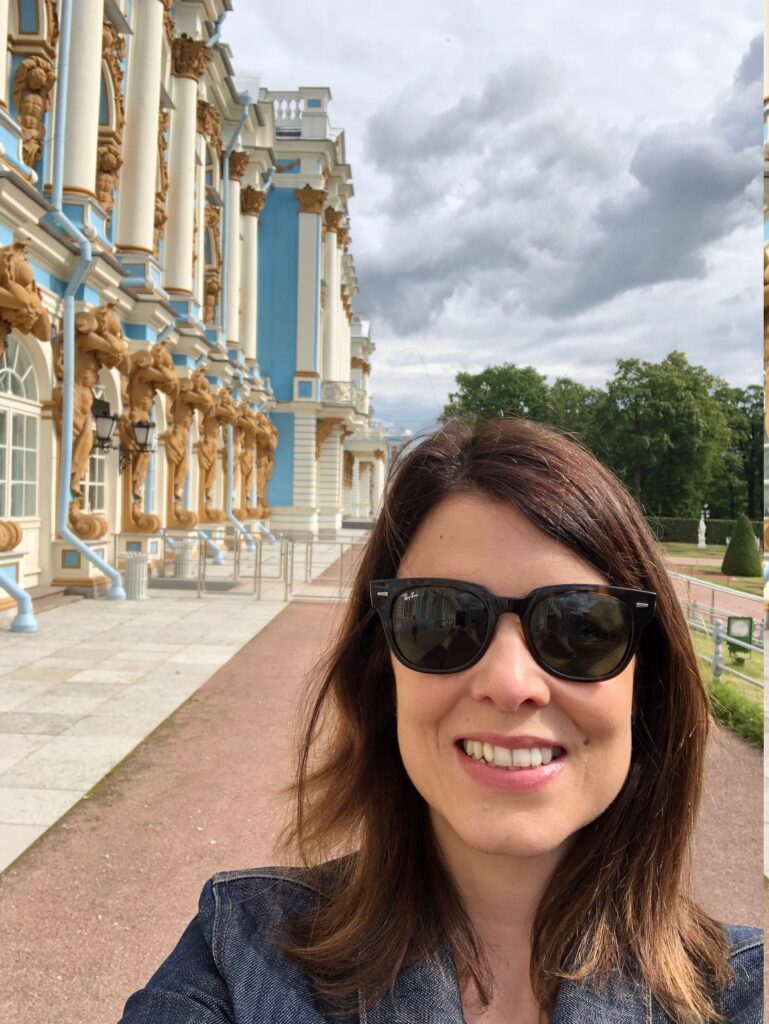 I'm Elizabeth Hill-Scott.
A life-long history fan since I saw my first English castle on a school trip. I'm using my experience in blogging, marketing and communications to teach you how to grow a fabulous history blog and business.