High-quality history images for your blog can instantly enhance a post. They invite a reader in, help keep their focus, break up text and showcase quickly what the post is about. This is why it is so important to find the right images for your history blog.
But, finding pictures on the internet can be a bit tricky sometimes.
Does this scenario sound familiar?
You need something that fits the gorgeous aesthetics of your blog. So, you search (for quite a bit), click on a website and finally find one you like the look of. You smile, hit download….aaand you have to sign up or there are loads of t&c's that scare you off. Errr, seriously, now I have to start again!
I know this struggle well so I've compiled a list of sites that can help you quickly find what you're looking for.
Public Domain and CC0
Depending on the era of history you cover some of the images you'd like to use might fall under what's called Public Domain.
Public Domain means you're free to use the images for almost anything you like. Works in the public domain consist of anything where the copyright has expired. In the UK this is 70 years after the death of the author. It varies in different countries so it always pays to double-check. (Remember If in doubt don't use it.)
Similarly, anything that bears a CC0 – No Rights Reserved copyright mark is free of copyright. It's essentially the same as Public Domain but in this instance, the original author has likely given permission for the image or media to be used.
All of the websites I link to below have either Public Domain or CC0 copyrights. However, some sites provide media with a range of copyright options so always check the website's FAQ section or the information provided alongside the media you want to use.
To learn more about copyright you can read my blog post: Copyright Infringement and Your Blog: What Images Can I Use Legally?
Sites to Find History Images for your Blog
Freeimages was launched in February 2001 as an alternative for expensive stock photography. The idea was to create a site where creative people could exchange their photos for inspiration or work.

freeimages.com
Free Images does what it says in the name. Free images, available to all and an easy-to-use website to download images from. Lots of beautiful, high-quality, large images to choose from. Because of the number of contributors to the site, there's a wide range of great images to choose from. Though not directly history-themed but there are a lot of options on such a big site.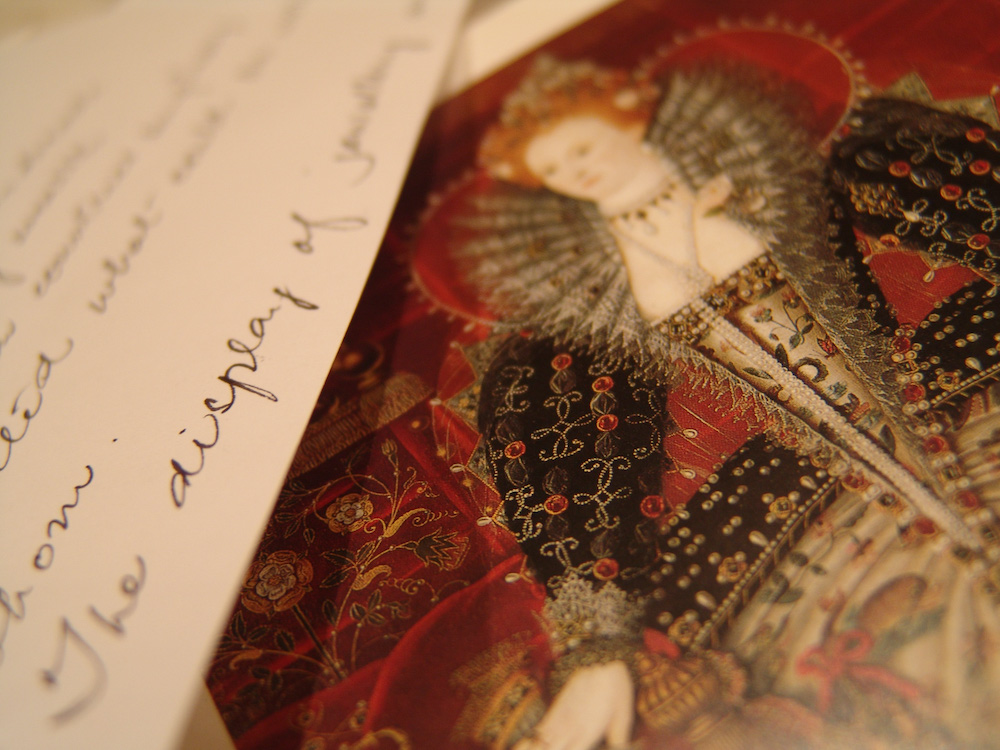 Features
2,500,000 registered users and around 400,000 photos online.
Huge range of diverse images.
Completely free for personal and commercial use.
Browse royalty-free photos by subject, photographer, or even camera.
Unsplash was born from the pain we had in finding great, usable imagery. And we weren't alone. Which is why, today—millions of creators from around the world have downloaded over 2 billion Unsplash images to create presentations, artwork, mockups, and more.

Unsplash.com
Like Free Images it's not specifically history-themed but it does have a range of useful images that can be quickly downloaded. If you need something not too niche or specific for your history website then you can't go wrong with Unsplash.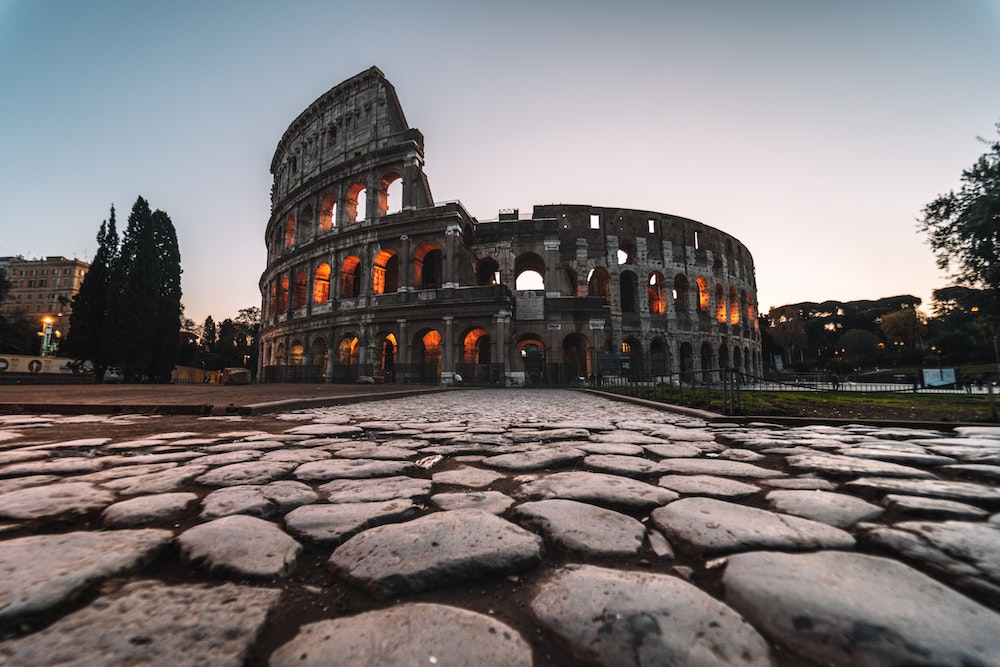 Features
All photos can be downloaded and used for free. Commercial and non-commercial purposes.
Over 2 million free high-resolution images.
No sign up required to use the images.
Free stock photos & videos you can use everywhere. Browse millions of high-quality royalty free stock images & copyright free pictures.

Pexels.com
Another good all-rounder for quickly finding free images. There's a handy vintage section on Pexels with a good mix of images from all kinds of eras. Easy to use and copyright-free.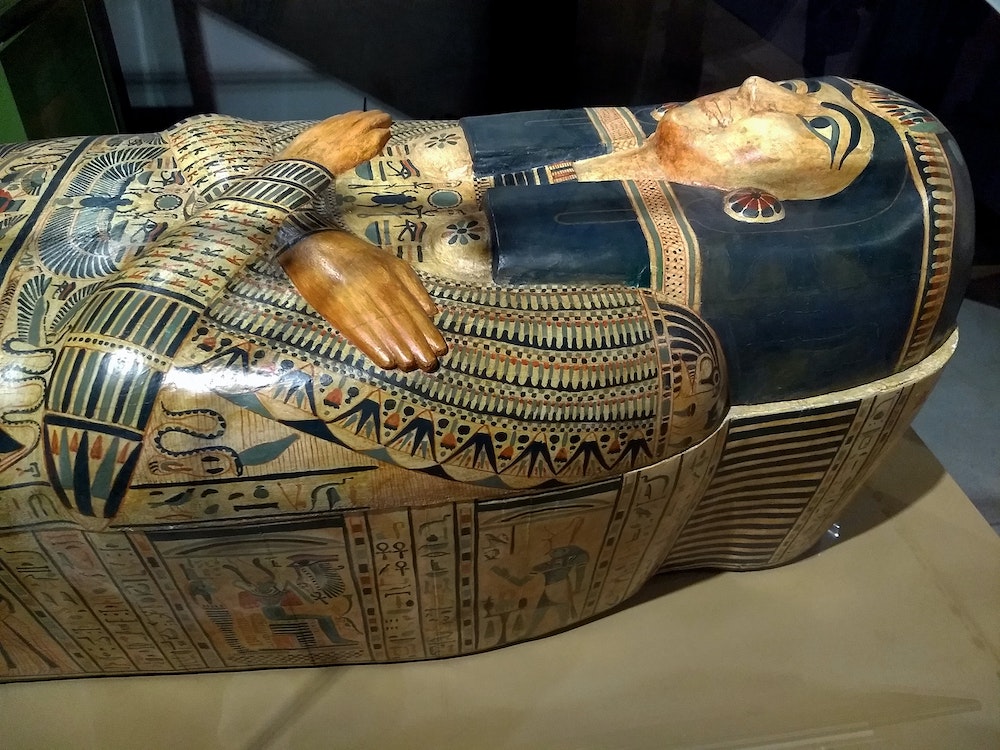 Features
Create your own image collections with an account.
Follow a creator to see when they upload new material.
No sign up required to use the images.
Also includes a video section.
Free stock photos & videos you can use everywhere. Browse millions of high-quality royalty free stock images & copyright free pictures.

Nos.twnsnd.co
With a blog layout, it's easy to look back on the uploads on this website. Not as user-friendly as some of the other websites out there but it does have a lot of useful vintage images.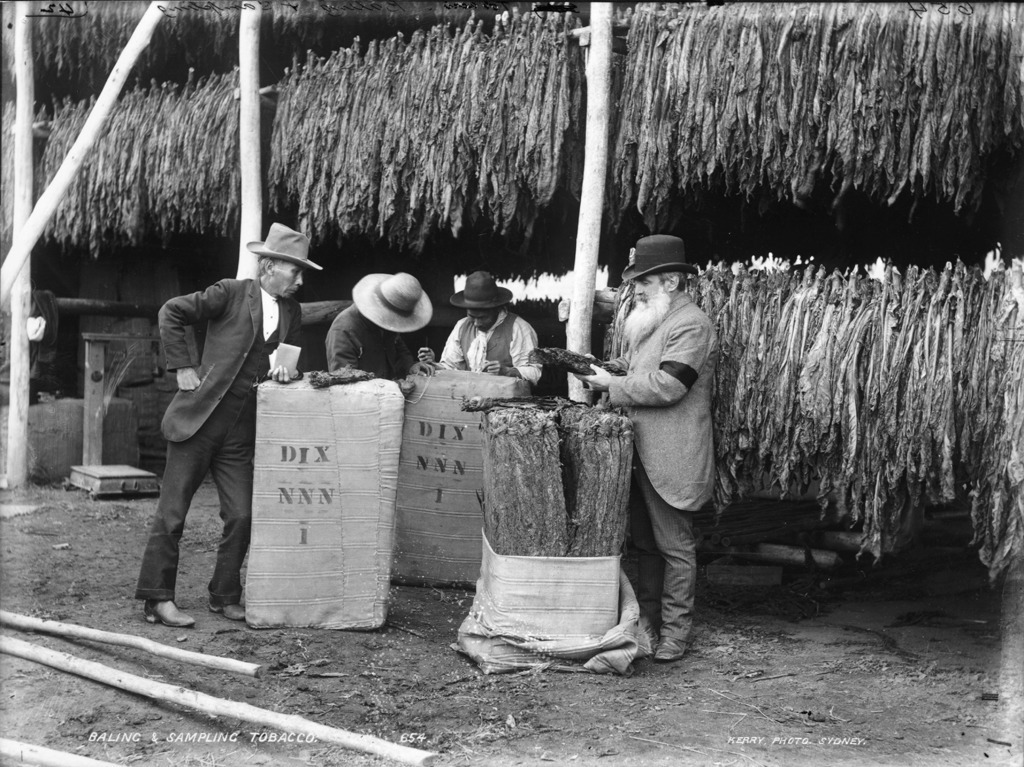 Features
Vintage photo collections from public archives. Free of known copyright restrictions.
There's a handful of vintage image packs to purchase to save you even more time looking for images.
Website shows previews for images in a large format.
We started Vintage Stock Photos to sell some of these great images. People loved the images, but sales were slow and it's hard to be a niche stock site, so we decided to give away the image collection for free.

vintagestockphotos.com
With categories like landmarks, people, street scenes, and industry just to name a few you'll be able to find some useful vintage images on this site.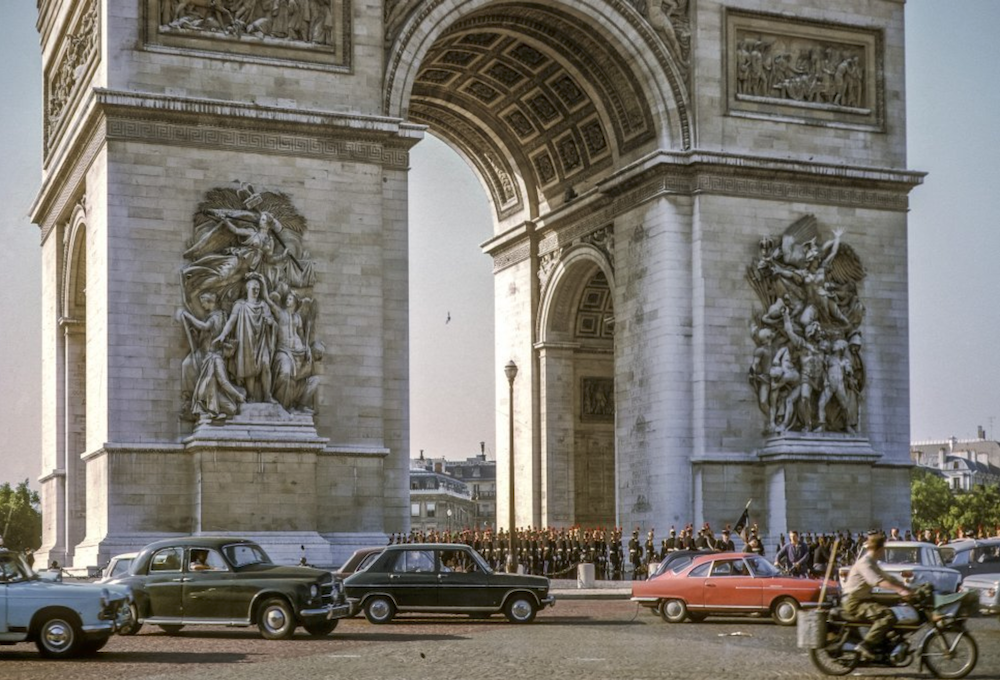 Features
Free for use in commercial projects like websites, advertising, books, videos, and other commercial presentations.
Lots of authentic vintage photograps.
Many travel images of key loctions, and historical buildings.
The British Library is the national library of the United Kingdom and one of the world's greatest libraries. We hold over 14 million books, 920,000 journal and newspaper titles, 57 million patents, 3 million sound recordings, and much, much more.

Flickr.com/britishlibrary
with 1,073,518 photos in the archives with content from maps, books and vintage illustrations. Though there's a lack of organisation you can use the search function to find images. And searches for historical figures sometimes give results.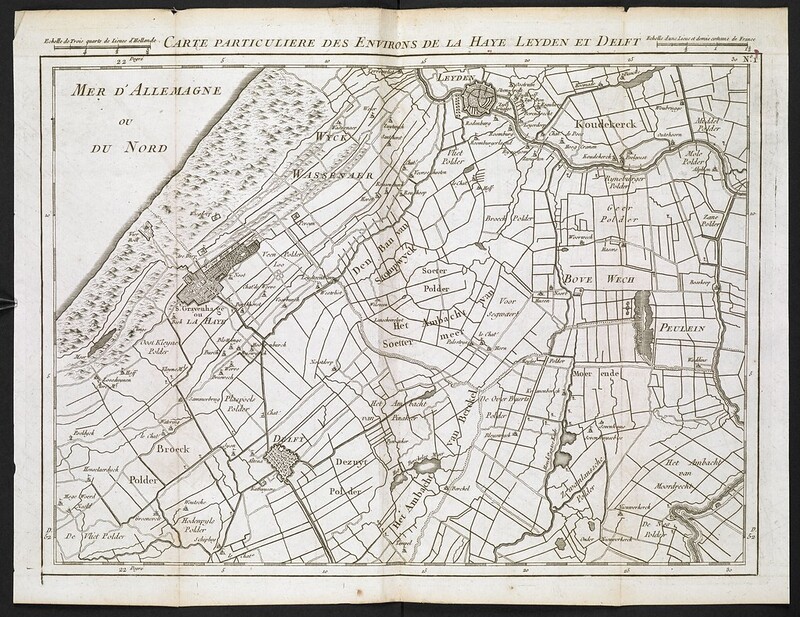 Features
Images in the gallery are all clearly marked with "no known copyright restrictions."
No sign ups.
A lot of the digitised images have come from books.
Thousands upon thousands of vintage images to choose from.
FreeVintageillustrations.com is where I post my adventures in the public domain and my personal collection of vintage media. It's also a resource for students, teachers, writers, and anyone who needs creative inspiration and materials for their projects.

Freevintageillustrations.com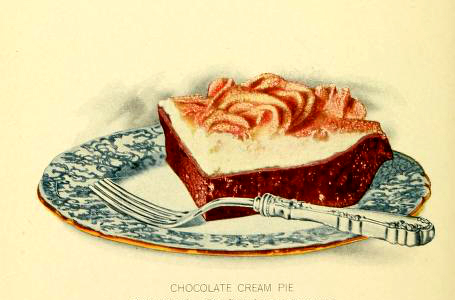 Features
Made by a history geek for history geeks.
No sign ups.
Collections from libraries, old books, vintage postcards, antique trading cards, vintage scrap paper, and vintage advertisements.
Back in 2007 I drew on my experience of 20+ years as an Antiques Dealer, along with my love of Paper Crafting, to form this site. And I've been posting every day since then! This blog is a curated collection of over 6,000 Vintage Images… many are scanned from my own collections of Antique books, Prints, Postcards and Trade Cards etc.

Thegraphicsfairy.com
A bit more of a generic vintage collection, though still very useful. These have been mostly collected for craft or illustration use.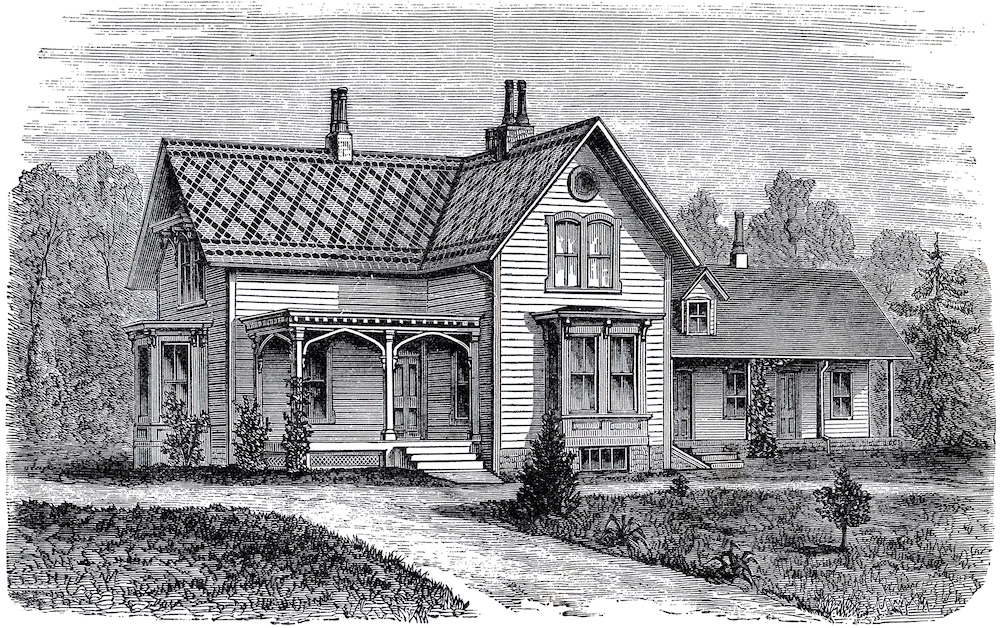 Features
Over 6000 vintage images.
No sign ups.
Collections from libraries, old books, vintage postcards, antique trading cards, vintage scrap paper, and vintage advertisements.
Has a premium section where you can download themed kits with bundles of images.
a collection of 79,877,762 freely usable media files to which anyone can contribute. Probably the largest and easiest image collection to navigate. However, you do need to be aware of which Creative Commons licenses have been assigned to the image before you use it. You can find the licensing box underneath the image.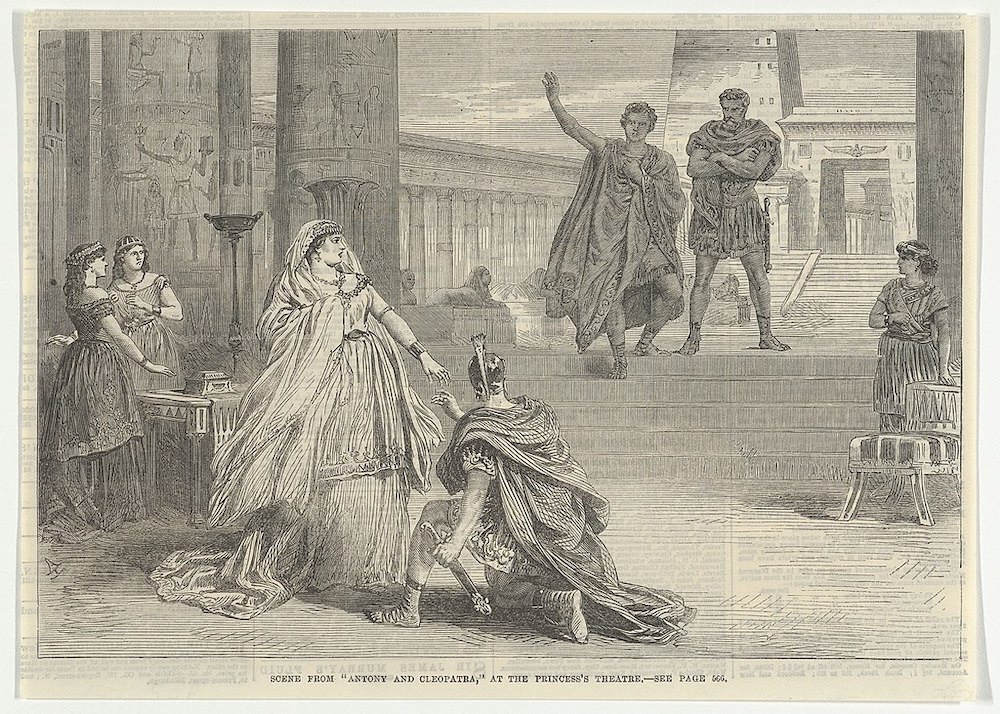 CUSTOMISABLE
Vecteezy is a platform that offers millions of free vector graphics contributed by artists from all over the world. Being such a big community of vector designers, Vecteezy adds fresh content each day and provides you with high-quality freebies.

Vecteezy.com
Downloadable vectors that you can customise to suit your needs. Although this website is a great resource if you have Adobe products like Photoshop, Illustrator etc, be aware that a lot of the images on the website require at a minimum attribution and the copyright for a lot of the images also requires an account. Vectors are illustrations
So for example, if I want to use this vector on my page I'll need to add the attribution link History Vectors by Vecteezy. If you don't want to add the attribution you'll need to make an account with Vecteezy.