I recently covered tips about taking your own headshot image for your blog and now want to take you through what can sometimes seem the scary world of avoiding copyright infringement and blogging.
Using images, when you're a history blogger, is incredibly important stuff. It breaks up long walls of text and makes the content more digestible. Plus, a lot of people are visual learners and retain information better if there are images to accompany the text. And, as we know from devouring history content, it absolutely makes your blog more aesthetically pleasing to add that Holbein portrait of Anne of Cleves or line of WW2 tanks.
But, moving from just a picture of you which you're 100% sure you own : ) to other people's images can get you nervous about knowing the rules of copyright infringement and blogging. So, lets get cracking on helping you understand what can you do to avoid copyright infringement on your blog, and what can you do to make sure you're using images legally.
Time for a bit of reality. Images on the internet, no matter what people may tell you, are not automatically fair game. There's copyright attached to online images. And although you might use an image and the original creator may not notice or care. Is it really worth the risk? I certainly don't think so, as you can be served with, at minimum, a takedown notice or cease and desist and at worst be called upon to reimburse the author.
What exactly does copyright do?
Copyright, in essence, stops other people from:
Copying your work.
Distributing it; whether that's for monetary gain or for free.
Renting out or lending the work.
Performing, showing or playing your work in public.
Adapting or changing your work.
Distributing it on the internet.
What Can Be Copyrighted?
In order for a work to be copyrighted, it has to be deemed original. Therefore not derived from previous work or have been expressed in some way before.
It must be physical, in the sense that it must be written/drawn/recorded in some way. It can't exist only as an idea.
But of course, there's a grey area as to what constitutes an "original" idea. Often we think we have an original idea only to google it and discover that someone has come up with a similar concept. There's actually a term for this: simultaneous invention. And it's happened many times throughout history. The only certain way to avoid copyright infringement is to take the image yourself.
As for using images on your blog what you really need to know is how to find images carrying the right permissions.
Avoiding Copyright Infringement and Blogging: Some terms you'll encounter:
Royalty-free: Although you won't be allowed to edit or resell these images you'll be able to use these on your blog without attribution. These are images you'll pay a one time fee for.
Public domain: These are images where the copyright has expired or forfeited and can be used freely. Although you can include attribution it's not necessary.
Creative Commons: Creators have allowed the use of these images, but they'll require some attribution. Be aware that the original creator has the right to request you remove an image from your blog. Ultimately it's up to them if they decide to revoke the rights. Another point here is don't be tempted to alter an image from its original state in order to subvert copyright law. There are laws against that too.
What Is Creative Commons?
Creative Commons is a non-profit organisation established in 2001 that has developed a free copyright license system that makes it easier for people to share their works.
Their Creative Commons licenses give creators a range of options as to which rights they want to reserve or waive.
These licenses are displayed alongside the image on the webpage so you can be assured you're using an image correctly.
Most CC labeled images require attribution, which is a short tag alongside the image (in a caption box or on the image itself) showing the name of whoever created the original work as well as the CC code.
They look like this: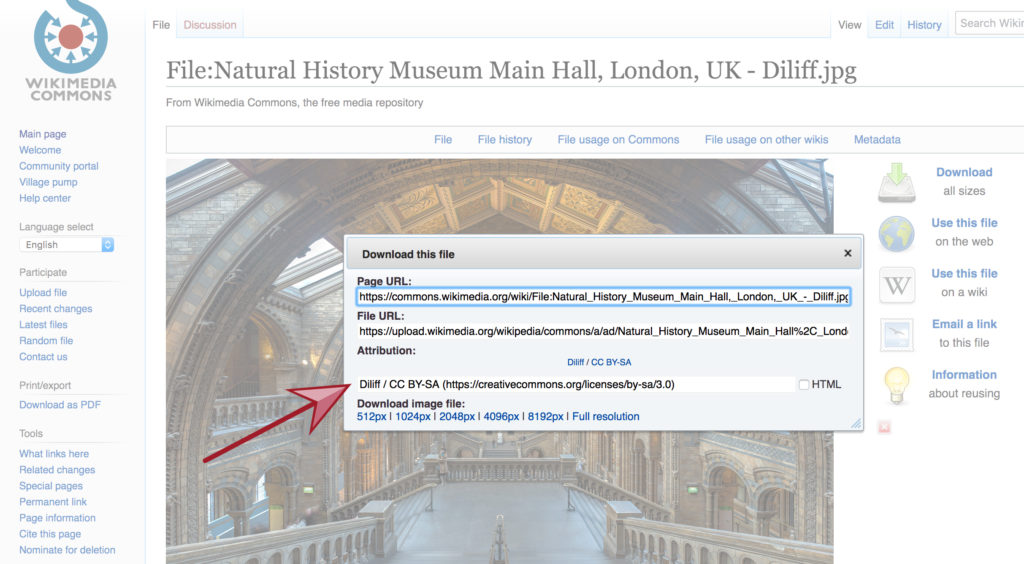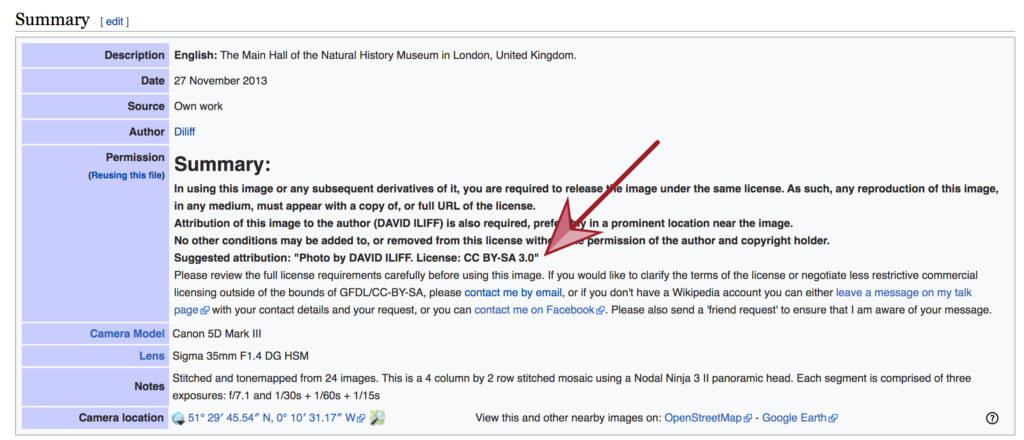 So when you come to use the picture on your blog page add in the license as shown underneath.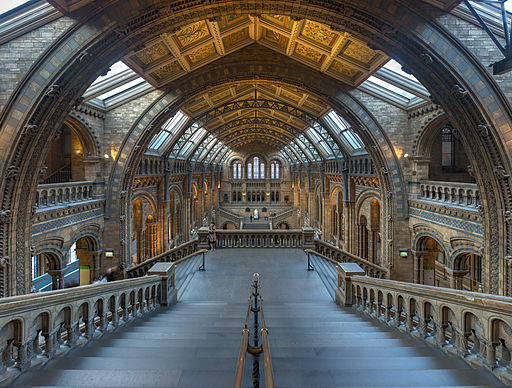 If you don't want to use images with any kind of attribution attached then you can use public domain images, royalty-free images or any images tagged as free to use or share even commercially. In this instance, you're looking for the magic words: No Attribution Required.
History bloggers are actually at an advantage when it comes to copyright.
Depending on what you're covering most of the time you'll be able to source high-quality public domain images. But as a rule of thumb assume every image you encounter is off-limits until you can find something that indicates you can use it. Images don't need the © mark to indicate they carry a copyright, they do so automatically. All those photos you take of your cat, and we know there's a lot, are copyrighted to you.
What Sites Can I Use To Find Images Easily?
Google Images Search – But Be Careful How You Use This Tool:
Make sure you use it correctly. Use advanced search to search for suitable images. Make sure to change the usage rights to free to use or share, even commercially. And when you find an image you like scour the site to make absolutely sure there is the relevant information about the copyright attached to the image.
As with all the below sources if you're in doubt don't use the image.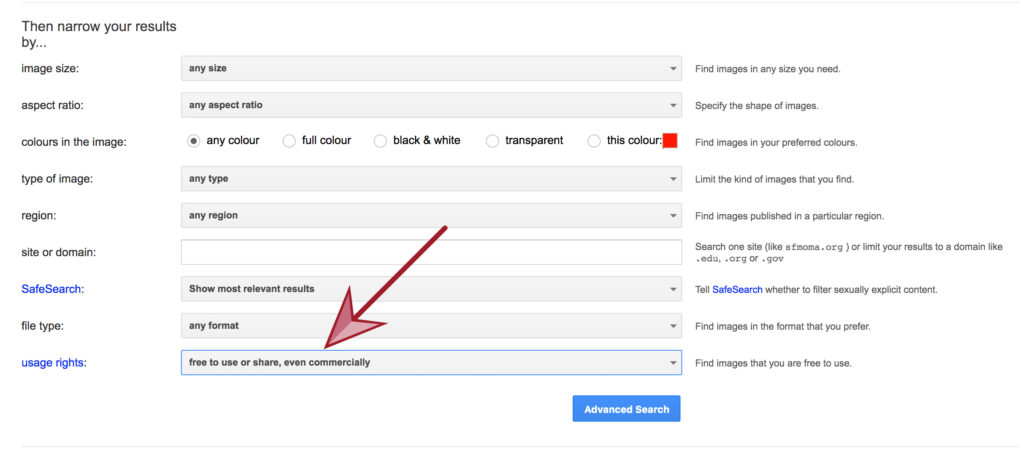 A Useful List of Sites That Have Copyright Free/Public Domain or Creative Commons Zero (CC0) Images:
History Specific Links:
Pond 5 – Their public domain project.
ParisMusees – has a search with a public domain option.
As always, I hope you found this post useful and will feel more confident using images in your blog posts. I love to hear from you so please get in touch or leave a comment below.
Until next time : )
Elizabeth
[simple-author-box]