Welcome to The History Creatives Hub. This is the place to showcase the amazingly eclectic and talented people within the history loving community. I'm sure you'll find, as I have, some wonderful blogs, podcasts, channels, products, authors and more to connect with. 
And, if you're reading this and run a history inspired venture then what are you waiting for…
History Lair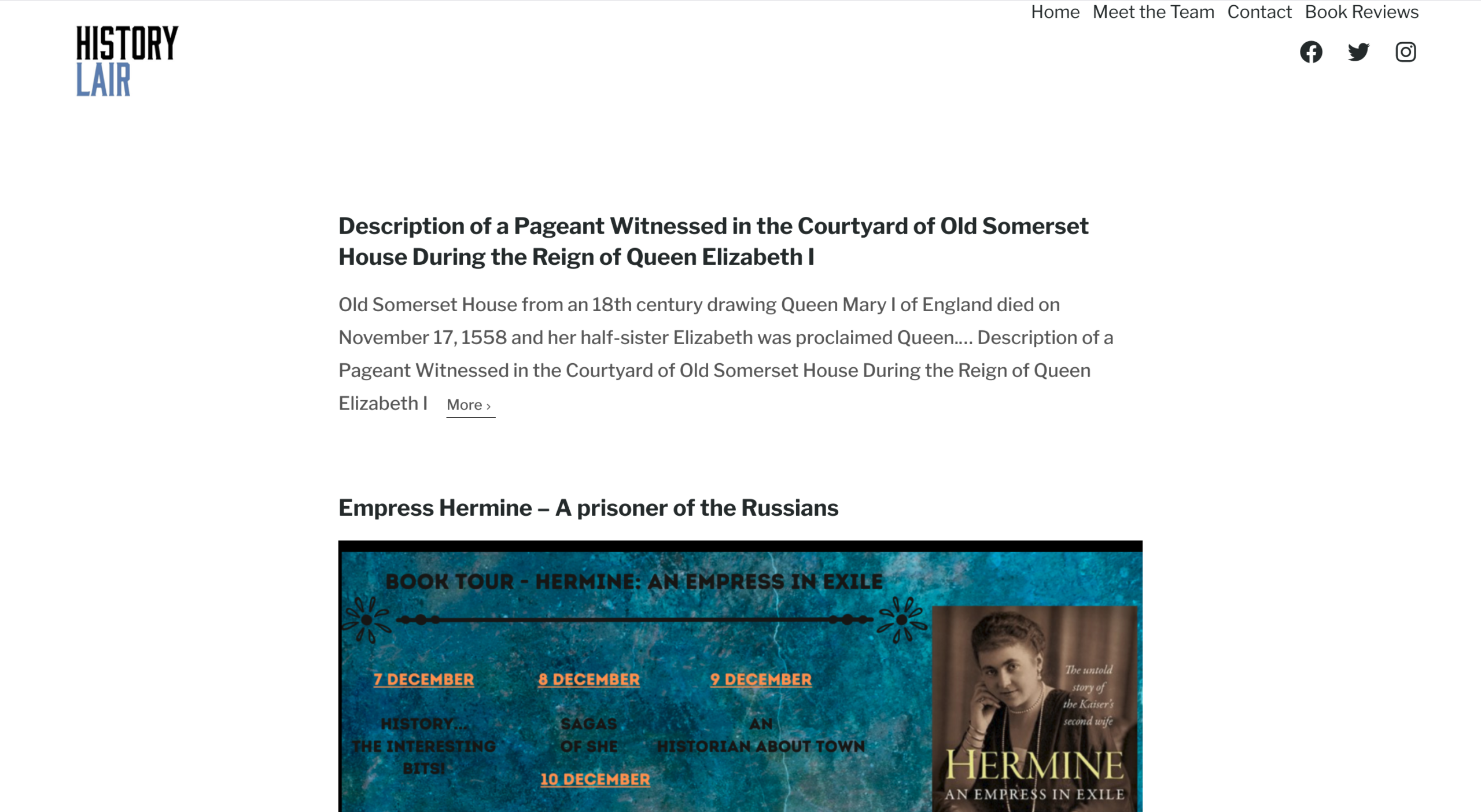 The History Lair team is a collective of history enthusiasts including: historians, authors, writers and podcasters.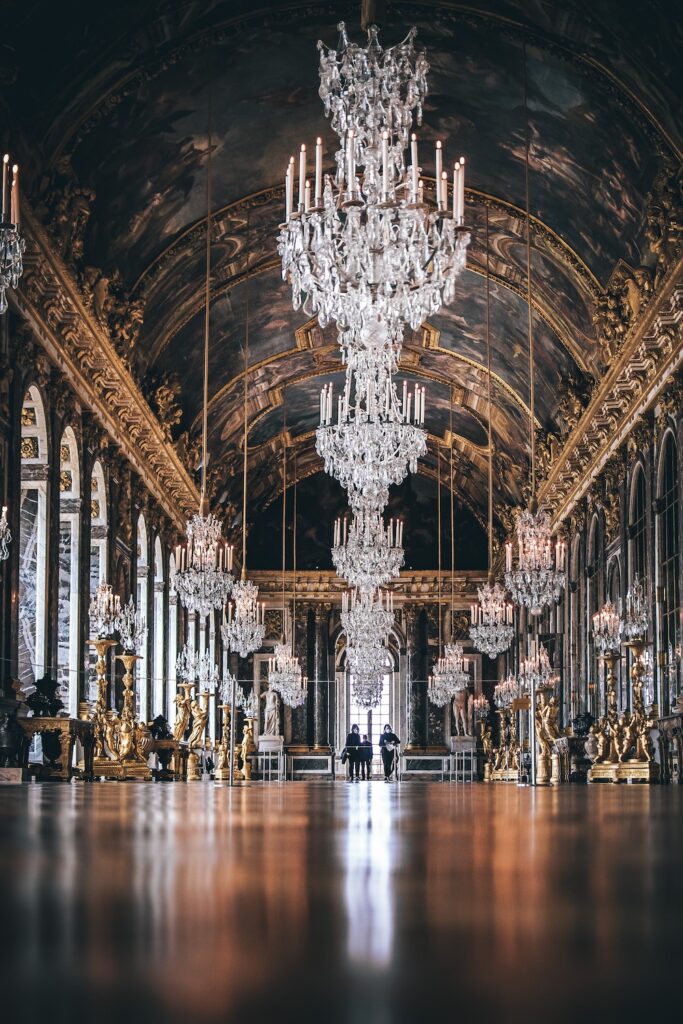 History Blogging: 35 ideas for blog posts
Whether you're a beginner or have been history blogging forever coming up with ideas for blog posts is a constant issue. Do any of these sound like you? 
You have stacks of ideas (but no time)? You get overwhelmed researching a topic you love and struggle to create the actual blog post, which then drifts? You're bouncing week to week writing blog post ideas that are just well okay? or perhaps you're losing faith and need to add some variety and sparkle to your editorial calendar.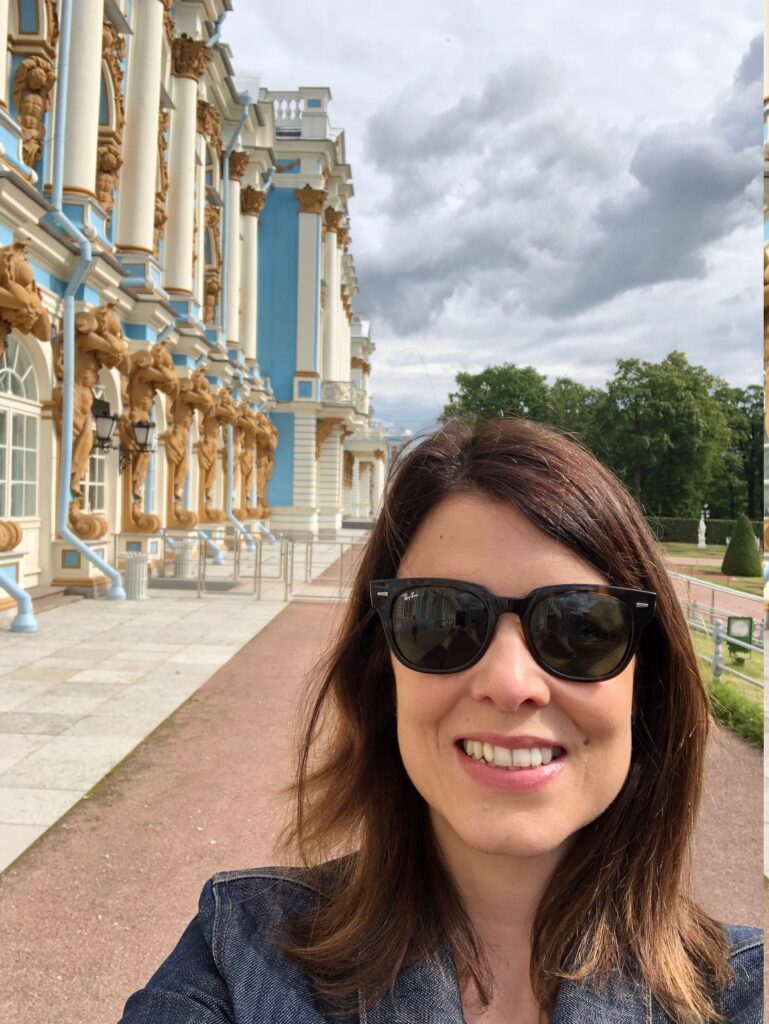 I'm Elizabeth Hill-Scott.
A life-long history fan since I saw my first English castle on a school trip. I'm using my experience in blogging, marketing and communications to teach you how to grow a fabulous history blog and business. 
History, Travel & Blogging's My Thing