Welcome to The History Creatives Hub. This is the place to showcase the amazingly eclectic and talented people within the history loving community. I'm sure you'll find, as I have, some wonderful blogs, podcasts, channels, products, authors and more to connect with. 
And, if you're reading this and run a history inspired venture then what are you waiting for…
Products, Shops and Services
Apps that will take you on amazing journeys to destinations in history
I'm Jo, a Watercolour Artist and Urban Sketcher, based in the UK. I love to paint streets, buildings and other scenes and always try to convey some of the vibrant historic energy and character of a place in my sketch. Commissions welcome - churches, pubs and house portraits are all popular. All paintings are completed using professional grade Winsor and Newton watercolours, Tombow brush pens and [...]
I can help you to draft content that will tell your story and use my experience to show your clients what you really stand for. If you want to get your vision over to your customers, but English isn't your first language, I can help you craft copy that will make your voice heard. I can write and design information brochures, drawing on my years of [...]
I am a public historian and archivist, but also a history & museum lover, and a wife, a baker, & a dog mom. I have a Master's degree in History with a concentration in Public History from the University of North Carolina Wilmington
Angevin World was born in 2015 when the internet brought together two people who share a love of writing and history. In working together, they discovered that the lush romanticism and passionate lyricism of Olivia's European heritage had found an unexpected counterpart in the pragmatic, yet inventive, American traditions of Coleen (J.C.). The result of this creative merging of styles is Angevin World and our [...]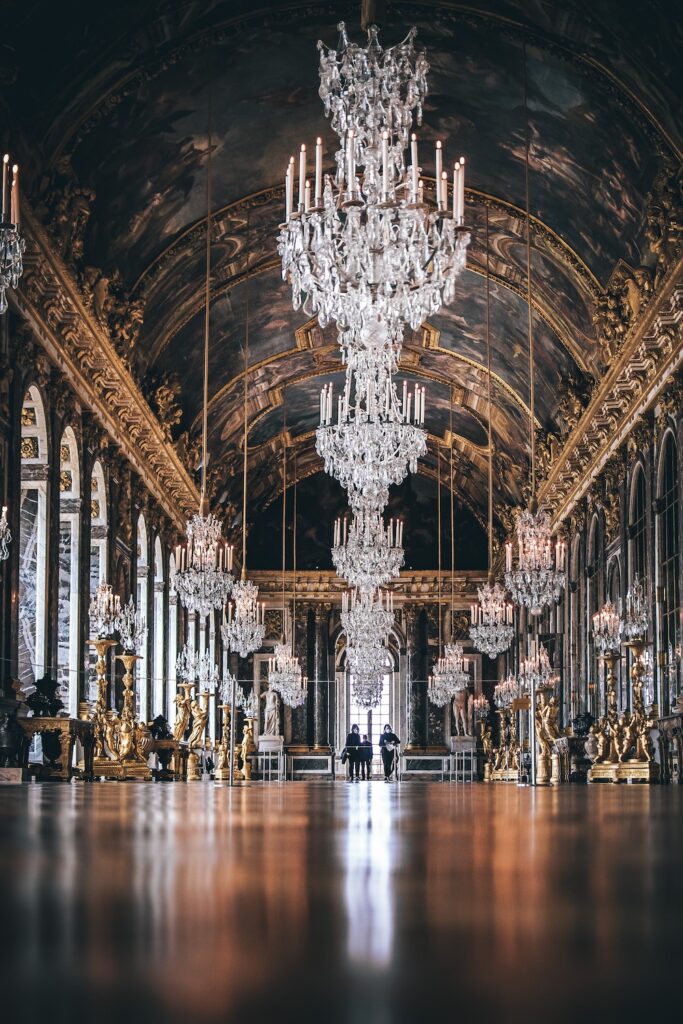 History Blogging: 35 ideas for blog posts
Whether you're a beginner or have been history blogging forever coming up with ideas for blog posts is a constant issue. Do any of these sound like you? 
You have stacks of ideas (but no time)? You get overwhelmed researching a topic you love and struggle to create the actual blog post, which then drifts? You're bouncing week to week writing blog post ideas that are just well okay? or perhaps you're losing faith and need to add some variety and sparkle to your editorial calendar.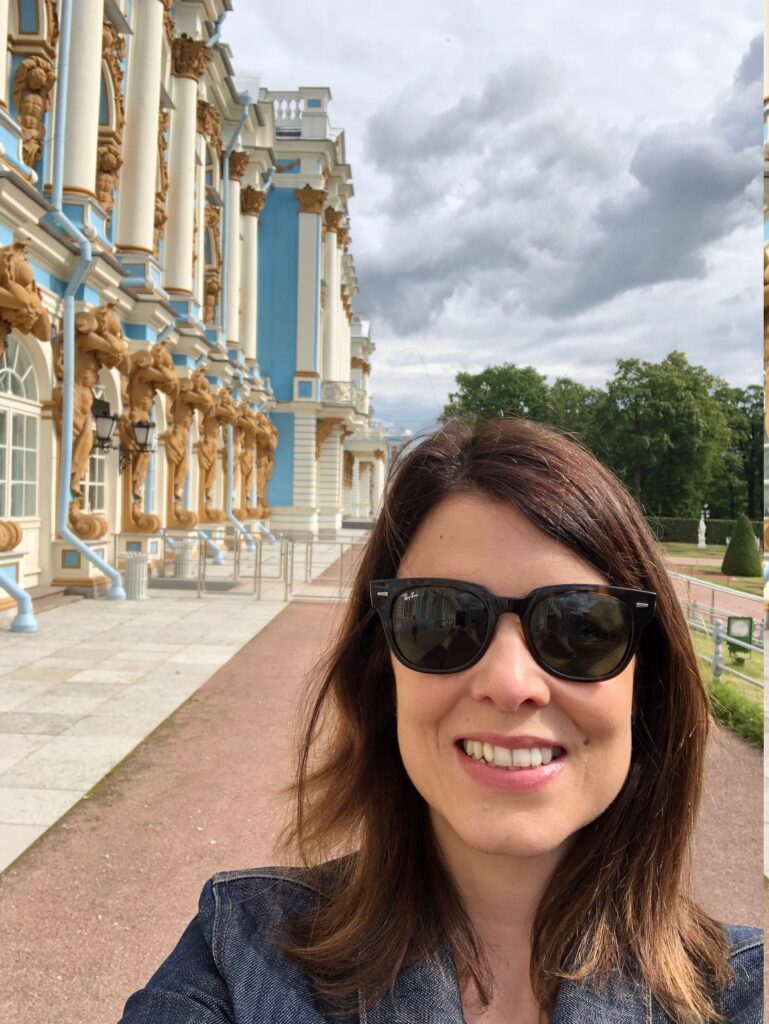 I'm Elizabeth Hill-Scott.
A life-long history fan since I saw my first English castle on a school trip. I'm using my experience in blogging, marketing and communications to teach you how to grow a fabulous history blog and business. 
History, Travel & Blogging's My Thing