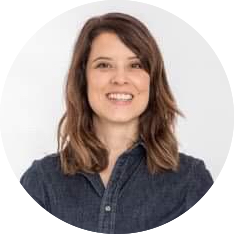 Welcome. I'm so excited to help you with the next stage of growing your history blog.
I want to show you how, with the right approach, tools and techniques just how possible it is to monetise a niche blog topic like history.
In part one I set out five blogging principles to support your monetising plans.
When you scroll down to part two, I give you 15 different ways you could monetise your history blog. And, as I know this may just be the beginning for you, at the bottom is a link to a free workbook. Use the workbook to explore every idea that got your amazing creative brain going.
So, if you're ready, been dabbling or just curious read on about how monetising could work for you. Good luck. : )

In full disclosure, this post contains affiliate links. I only ever recommend products I use myself and believe will be of value. For more view my policy page.
Part One: Nailing Your Approach
My Five Principles of History Blog Monetisation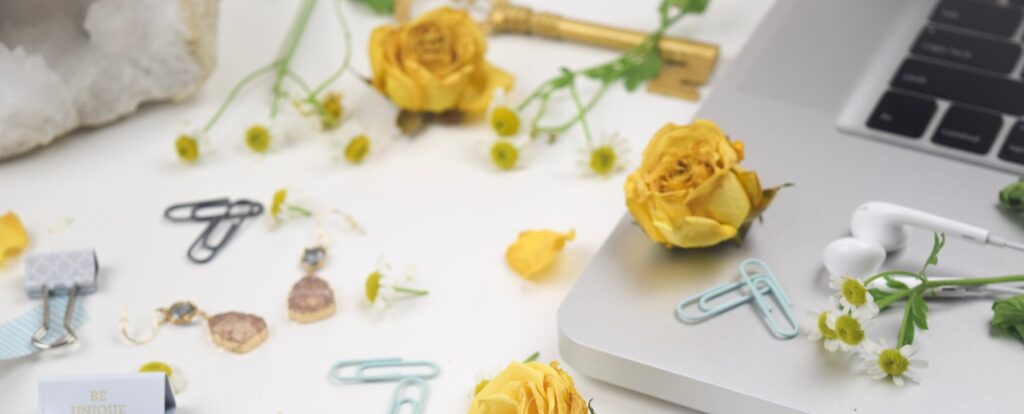 Before you delve into the actual techniques consider these five things, as they'll underpin your success:
ONE: Having a niche where you can be authentic but flexible
A blogging niche gives you and your potential customers clarity. Here are three different examples where having a niche = authentic selling:
If you blog about the Tudors it is an authentic extension to create a shop with Henry VIII mugs, Anne Boleyn coasters and guides for people visiting Tudor Castles and Mansions.
If you blog about your travels to historic places it would not look out of place to provide discount links to tourism sites, airlines, car hire or hotel groups.
If you have a Russian history podcast you can provide affiliate links to books about Russian history, travel providers as well as the equipment you use and attract sponsors for podcasting software.
Look at your history blog, or your plan to start one, and ask do you have a niche?
To monetise your blog you may have to lean into what people actually want or need. What are people searching for? What are the popular search terms? What problems can you solve with products and services?
TWO: Knowing your ideal customer
So you have a niche! Hooray! Now, no matter what or how you want to sell, you must identify your ideal customer or 'customer avatar' to use the jargon. They will be the person you're talking and selling to. From now on you want to attract your ideal customer and repel everyone else.
So, who is your ideal customer? Here are some examples to get you thinking.
A history student who loves to visit museums but has a low budget
A parent looking for simple history-themed craft resources,
A avid fan of the British Royal Family living in Canada who loves cross-stitch
A lover of art history who's home is full of art inpsired decor
A military enthusiast who tours battlefields
A history-loving gamer.
THREE: Not neglecting your content
Asking people to part with their money is a serious ask so they will be looking at you closely. It is not essential but if you want to get serious about attracting sponsors you need your own blog site or website. For less than $4 per month you can have your own domain name and one-click WordPress website. Once you have complete control over your website you can do all these things:
Upload a free page builder like Elementor and create beautiful pages in easy to use templates
Use a plugin like Yoast to help you tick all the boxes for Search Engine Optimisation
Integrate a proper email marketing service like Convertkit which creates landing pages and forms so you can grow the email list of potential buyers
Build free resources like WooCommerce into your site to create your own shop.
Starting to monetise will add more to your plate but it's important to keep building your blog, post by post, pin by pin through high-quality regular content. (This is particularly true if you want to monetise by producing exclusive paid-for content)
These small steps will make your blog grow and help you learn skills and techniques along the way. And, as your blog grows, in parallel, you increase your chances of attracting sponsors and paid opportunities.
Action = Results and Opportunities. Inaction = You'll never know!
FOUR: Making sure people can find you
As you continue to build your blog make sure people, and potential future customers, can find you.
Keep building that social proof by posting and engaging with comments on Instagram
Get involved in relevant communities
Make contacting you effortless
Make it clear on your blog the opportunities you're interested in
Don't neglect good Search Engine Optimisation techniques to improve your Google rankings.
And, create a media kit for anyone who does make an enquiry.
FIVE: Taking it steady
Even within these five principles there's a lot to do day-to-day. Sometimes, I know, it's a struggle just to get a blog post out every week juggling work, kids, study and life.
But, if you have aspirations to make money from your history blog having a go is not beyond your reach especially with so many how-to guides and free tools out there.
And yes, although it's true achieving multiple streams of income is the best monetising way to go, starting small is absolutely fine. Do your research, trust your instinct and master one income stream.
It does take hard work and patience too (sorry)
---
Part Two: 15 Smart Ways to Make Money History Blogging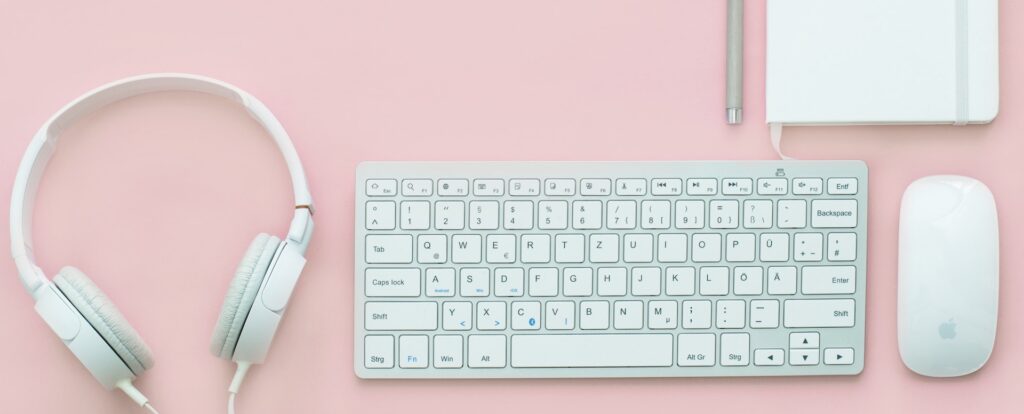 Turn your history blog into a podcast and attract paid sponsors. This doesn't have to be extra work just adapt your existing blog posts. You can even set-up a podcast for free and give it a try.
Become an affiliate marketer – authentically promote products you love related to your topic. For example, if you blog about medieval recipes 1) start talking about the super-useful baking equipment you use 2) find and ask to join an affiliate scheme for baking equipment 3) use their links in future posts.
Create a premium section on your blog full of exclusive content and ask for a one-off payment. The next step would be a membership site with monthly subscriptions.
Become a speaker or guide. If you have a niche offer your services to speak to schools, community groups or become a tour guide.
Attract sponsored posts on your site – sponsored posts are where you write about someone else's product or service.
Sell your advertising space on your blog – you can use Google Adsense or Media.net but it can be too general for a niche blog and look spammy. Research pricing and technical requirements you end (i.e. is it compatible with you blog set-up) then try contacting specific brands or agencies. They can only say no.
Create a digital product – digital downloads, useful pre-designed, templates, screen savers, apps, music samples, or videos.
Create a physical product – look at your niche. Could you create useful or quirky products. A calendar, diary, bookmarks, journals…do your research but the list is endless.
Teach what you know – create a course or tutorial on your own blog or a skills marketplace like Udemy
Sell your blog's newsletter or email space – if you have a large email list or subscribers to your monthly newsletter pitch to add in some authentic advertising. You putting their products straight in someone's inbox.
Write and sell an e-book – for zero or minimal cost you can write a beautiful ebook for people to buy. As a first step, explore Canva for front covers, Epubee Maker to convert a word document and for Kindle Direct Publishing for sales.
Sponsored social media posts – start talking about and promoting brands you love then contact them about a sponsored social media post.
Ask for donations – services such as Patreon, Indiegogo and Podia provide a platform for you to recieve ongoing donations for exclusive content.
Sell your services  – you have skills and talents from being a history blogger. These may include guest posting, graphic design, blog writing, book reviewing, building Pinterest or growing a following. Become a member of Fiverr or Upwork and help someone else (+ get paid) for what you've learnt.
Turn your blog posts into YouTube videos or start Vlogging too. You can sign-up for advertising and use affiliate links in the video description.
Take the next step. Click below for your printable workbook '15 Smart Ways to Make Money History Blogging'